Pre-Event Gathering
The response for this year's EuRuKo is outstanding! That's why we decided to organize a small pre-registration event for those of you, who will be in Sofia on 22nd September. Thanks to our amazing friends at CowOrKing Space by Puzl, we'll be able to host the early registration on Thursday at their coworking space.
CowOrKing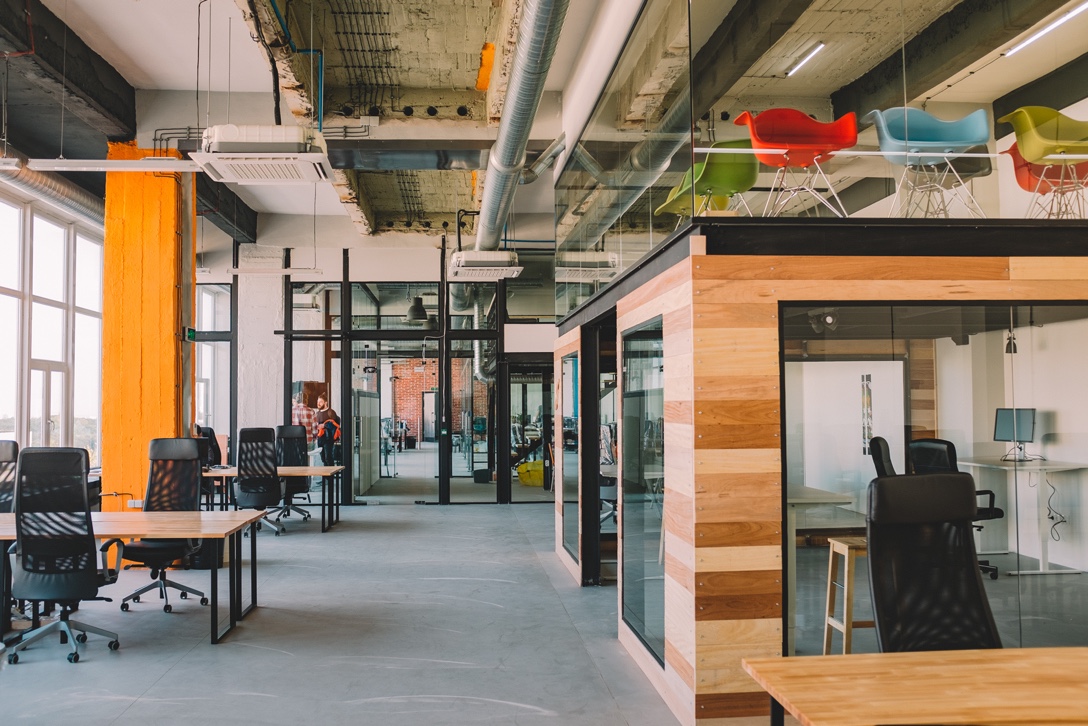 CowOrKing Space by Puzl is one of the fastest growing coworking spaces in Bulgaria and is currently on a mission to facilitate the community of innovative Bulgarian startups in the IT industry. It seems there's no better place for us to be at! Check out their Facebook page and don't forget to show them some love and support!
Early Registration
Come grab your badge on Thursday and help us offload the lines on Friday. The beer and pizza will be on us!
Be sure to let us know through this form, so we can prepare your badge.
Here's the deal:
22.09, Thursday
17:00 – 20:00
CowOrKing Space by Puzl, bul. Cherni Vrah 47A, floor 4 (you can get there by metro – take the

blue

line to the Vitosha Station).
You'll recognize the tall building by a big sign that says "SIVEN". The main entrance is a sliding door right next to the entrance of LIDL supermarket. Once you're there, just take the elevator to floor 4.
See you there!